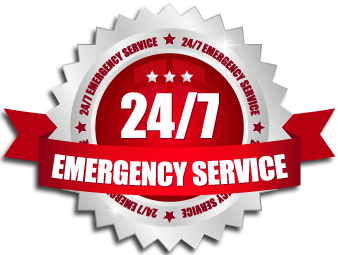 In Home Services
Ceiling Fan Installation
Outlet Installation, Replacement & Repair
Circuit Breaker Installation & Replacement
Electric Panel Installation, Repair & Replacement
Electrical Wiring
Interior & Exterior Lighting Installation & Repair
Generator Installation & Repair
New Home Installation
Home Renovations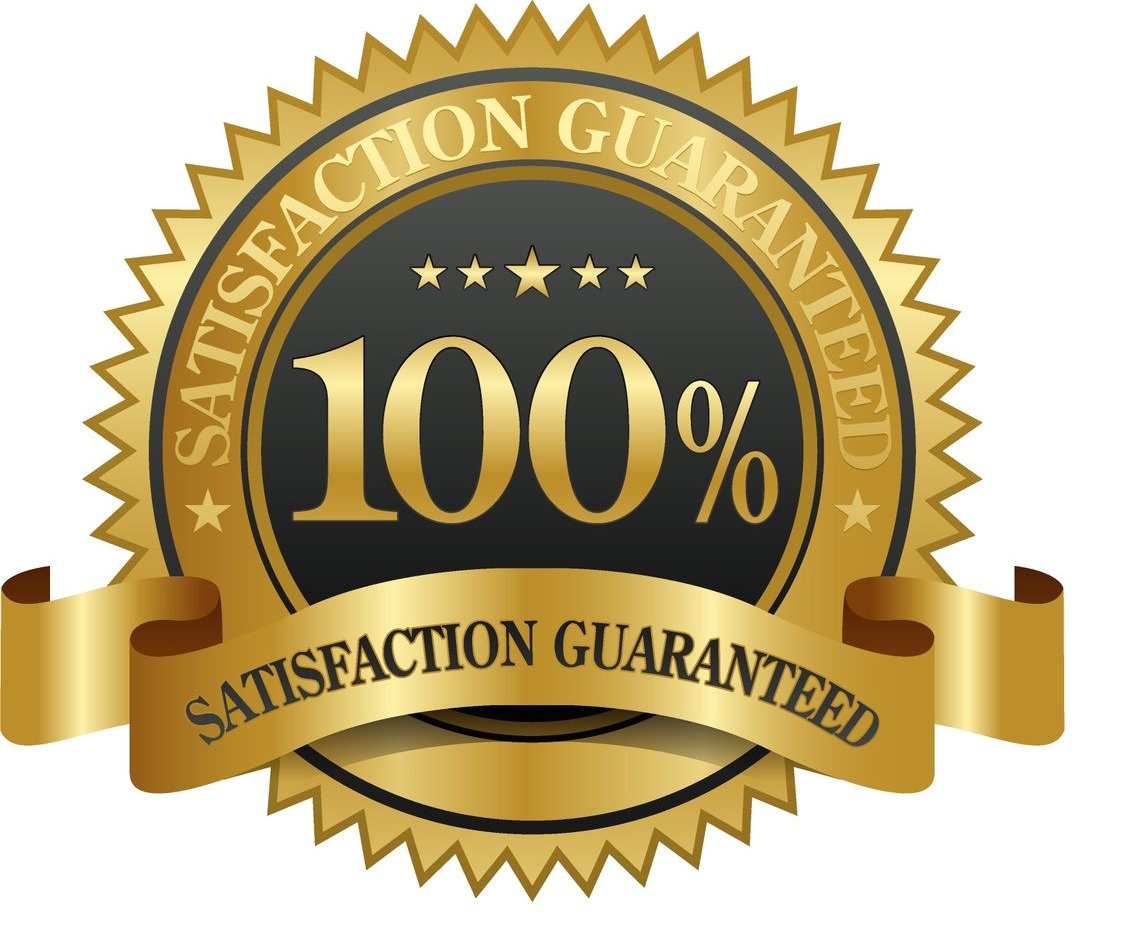 Commercial Services
Electric Panel Installation & Repair
Electric Fit Outs
Pole Lighting Installation & Repair
Interior & Exterior Lighting Installation, Repair & Maintenance
 LED Retro Fits
Energy Management
Temporary Power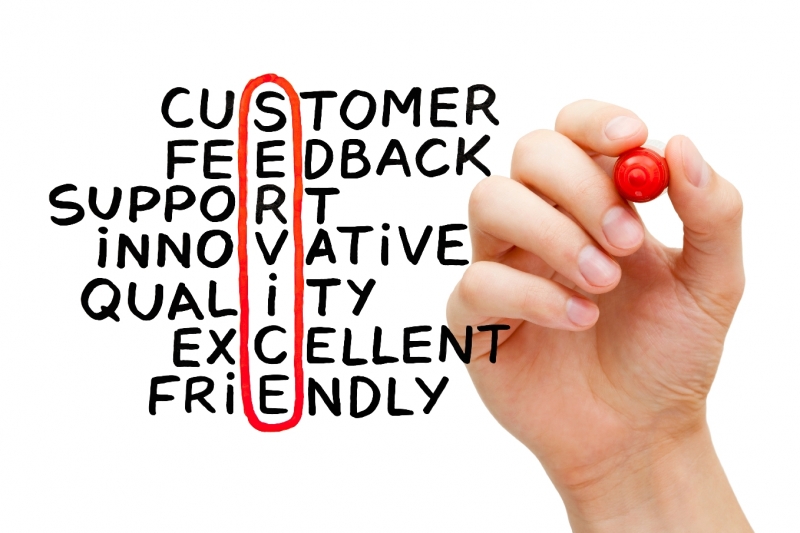 Shockingly Great Service
Our courteous technicians respect your home and family, providing an attention to detail that ensures quality, and safe work. No matter what electrical contractor services you need, Westminster Electric has the power to make things better.
Put Your Trust In Us
When you need an electrician for an inspection or installation, turn to Westminster Electric of Carroll County, MD. We're a locally owned and operated company that handles everything from minor outlet fixes to complex installations.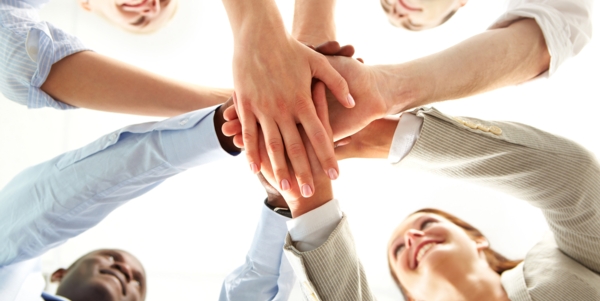 Next Steps...
To get a free estimate or schedule an appointment, please contact us!